Security BSides Dublin is a place where experts from many different areas of information security come together. Take advantage of their knowledge and expertise, play around with technologies, tools and equipment you mightn't normally have access to, and maybe find a new hobby!
For Security BSides Dublin 2020 we are bringing you not one, not two, but three hacking villages! Drop by and learn about use and misuse techniques on physical, radio, and automobile security!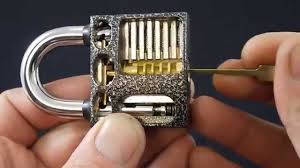 Lock Picking Village
Want to tinker with locks and tools the likes of which you've only seen in movies featuring cat burglars, spies, and secret agents? Then come on by the Lockpicking Village, run by Dublin's very own TOG Hackerspace! Take the opportunity to learn how the fundamental hardware of physical security operates and how it can be compromised. Want a challenge? Handcuff yourself and see are you the next Houdini!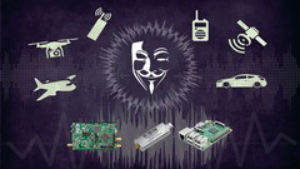 RF Hacking Village
New to radio communications? Been playing around with it for a while? Either way, pop by our RF Hacking Village hosted by Grant Colgan (@brains933) and learn about jammers, man-in-the-middle attacks, replay attacks, side channel attacks, and all sorts of cool radio stuff!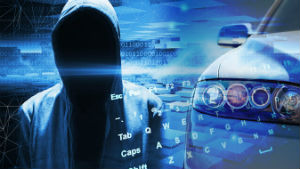 Car Hacking Village
Learn, hack, play! The Car Hacking Village run by Ian Tabor (@mintynet) is an open, collaborative space to hack actual vehicle components that you don't have to worry about breaking! Don't have tools? There's some at the village! Never connected to a car? Ian will show you how. Don't know where and what the controllers are? Come along to the Car Hacking Village to learn and be amazed!